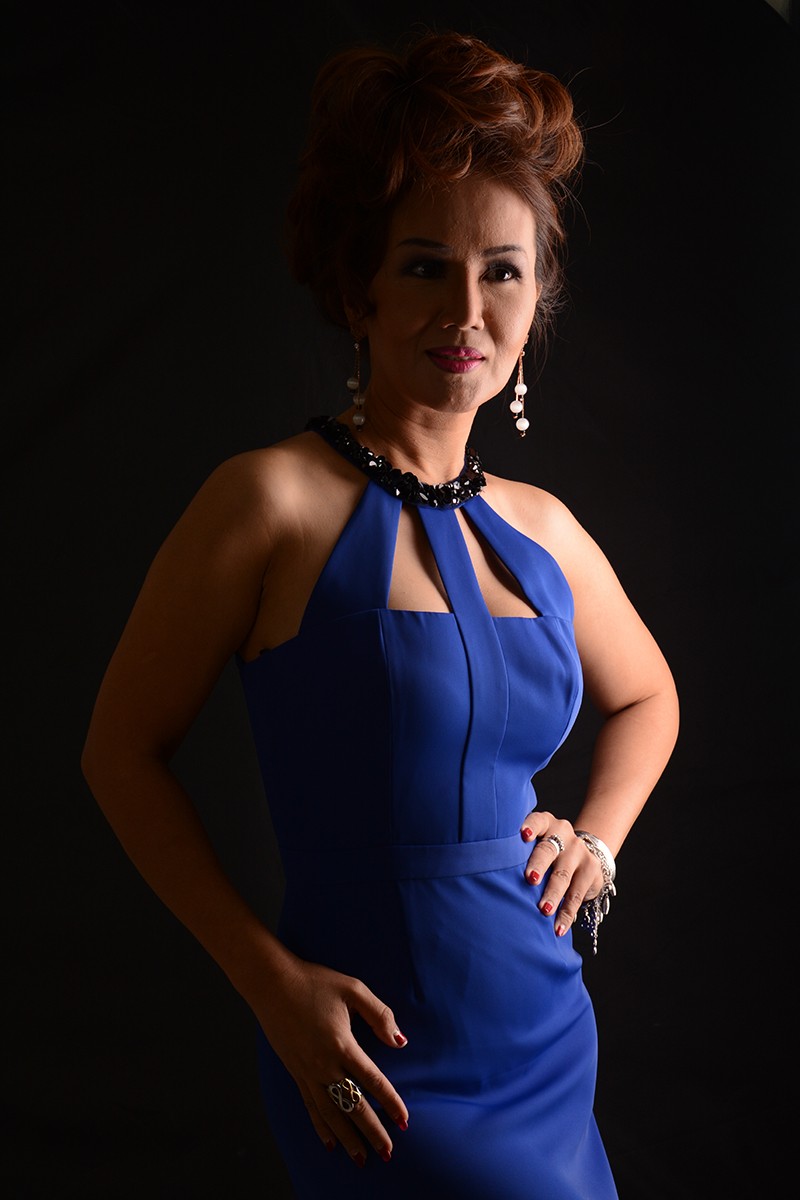 Marites Allen
Marites Allen is popularly known as the "Philippine Feng Shui Queen" for her great strides in promoting feng shui practice in the country and in other parts of the world. She is the first Filipina to be awarded the prestigious title of "Master in Feng Shui" by the International Feng Shui Association in 2013.
Her expertise is sought after by audiences composed mostly of overseas Filipinos in Tokyo, the USA, UK, France, Egypt, Turkey, Jerusalem, Iceland, Norway, Belgium, Sweden, Kyrgztan, Kazahkstan, and Uzbekistan, among other places, where she has conducted talks on feng shui applications in various life aspects.
She has cultivated her wide following through close to two decades of generously sharing her feng shui expertise via different platforms: as host of her former TV show, annual conventions, mall talks, self-authored books, radio and TV guestings, and other social media activities.
While already certified in various feng shui disciplines, she constantly seeks new learning, which has brought her to many parts of the world. Recently in Central Asia and Egypt, she discovered how symbology and luck-enhancing practices were used in Sumerian and Egyptian cultures—centuries before the Chinese practiced feng shui. She has also participated in teaching conferences by His Holiness Dalai Lama XIV in Dharamsala, India.
She broke new ground in retail by specializing in fashionable feng shui pieces with the inception of Frigga Charmed Life in 2012, her own unique fashion brand that is designed by a renowned London fashion team. FRIGGA has since developed a special line of auspicious lifestyle products for the home and office, which are sold in its own boutiques in Manila and Cebu and online through www.frigga.co.uk and www.frigga.com.ph. Frigga ships to 16 countries today.
She continues to promote feng shui applications worldwide through her innovative and dynamic partnerships. These include communications and technology networks, such as ABS-CBN Publishing and Synergy Digital, a leading digital creative solutions company that helps her develop the Marites Allen Almanac now available on Appstore and Google Play.
In keeping with the digital shift, she has recently partnered with a consultancy team in realigning her physical shops into e-commerce platform to better reach more clients in remote Philippine cities and in other countries. For the same reason, she has also begun offering online consultations.
On the print media side, she has, for several years, written the annual feng shui planner for the multinational company Transnational Diversified Group (TDG) and recently for McDonalds.
A British-Filipina national, Ms. Allen, maintains homes in both England and the Philippines with her husband, Nick, a British international executive, and their four wonderful children.
Follow her on Facebook, Twitter, and Instagram (Marites Allen), her official website maritesallen.com